We provide a safe and nurturing space for children, as well as reassurance and flexibility to working parents.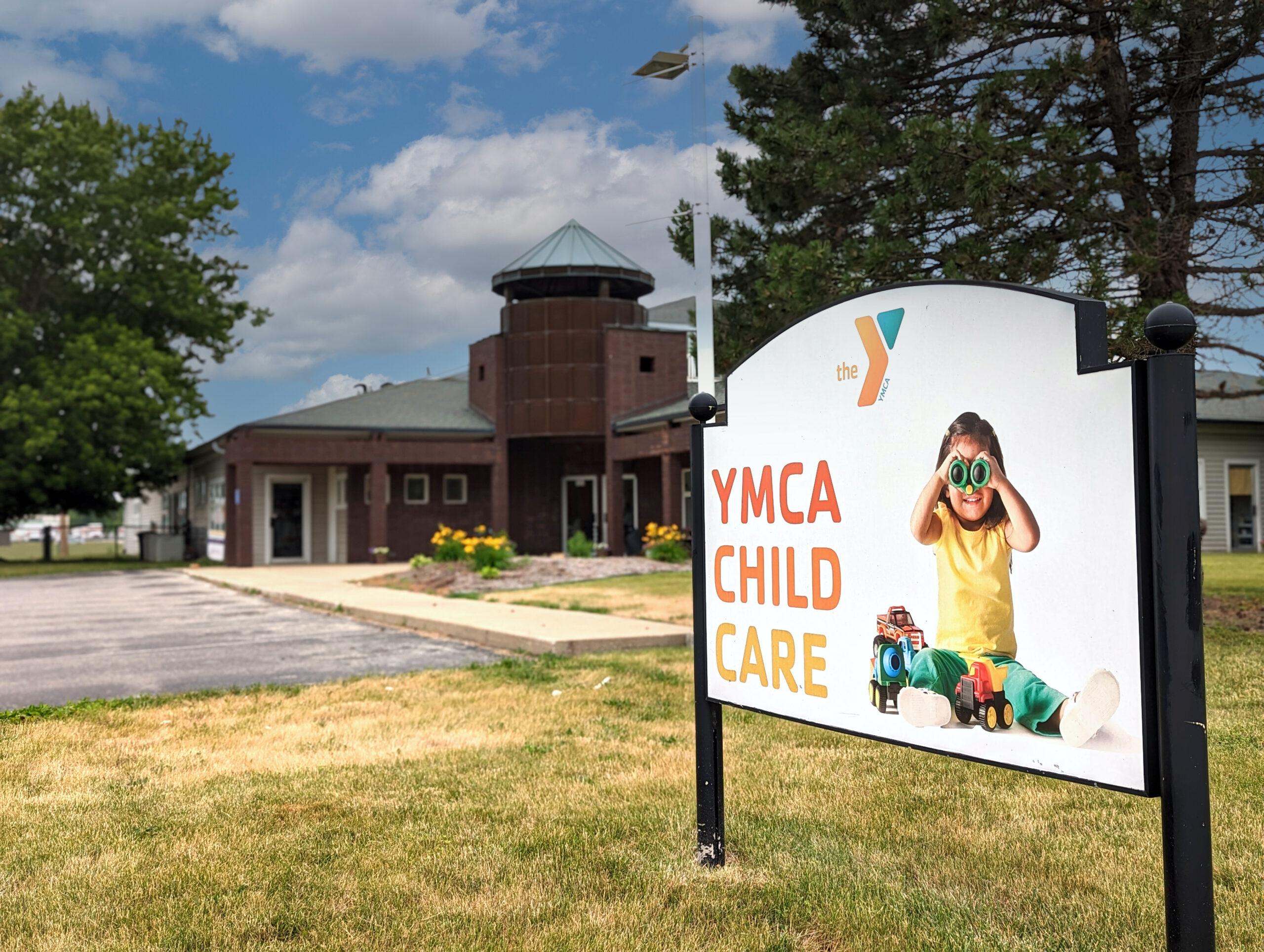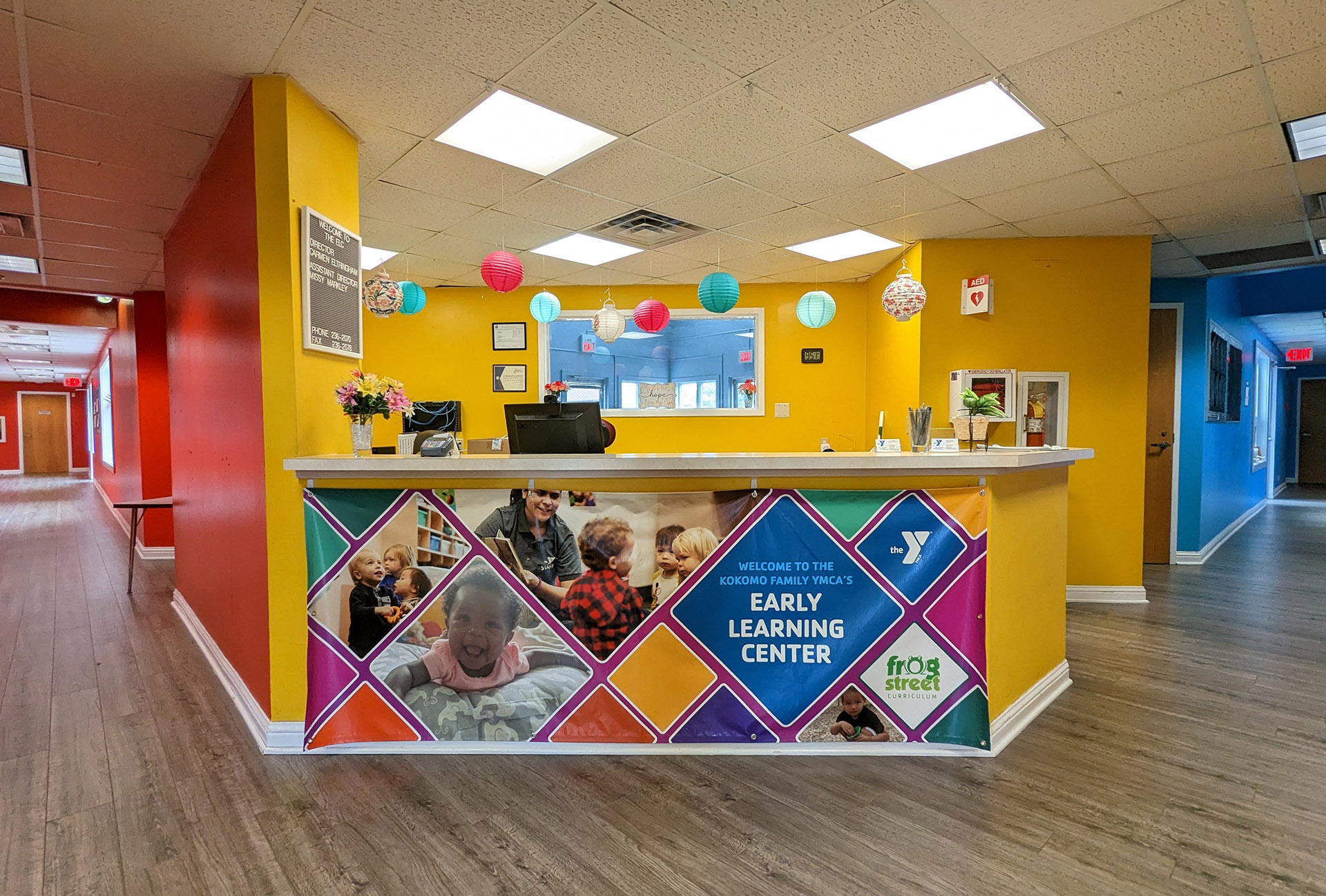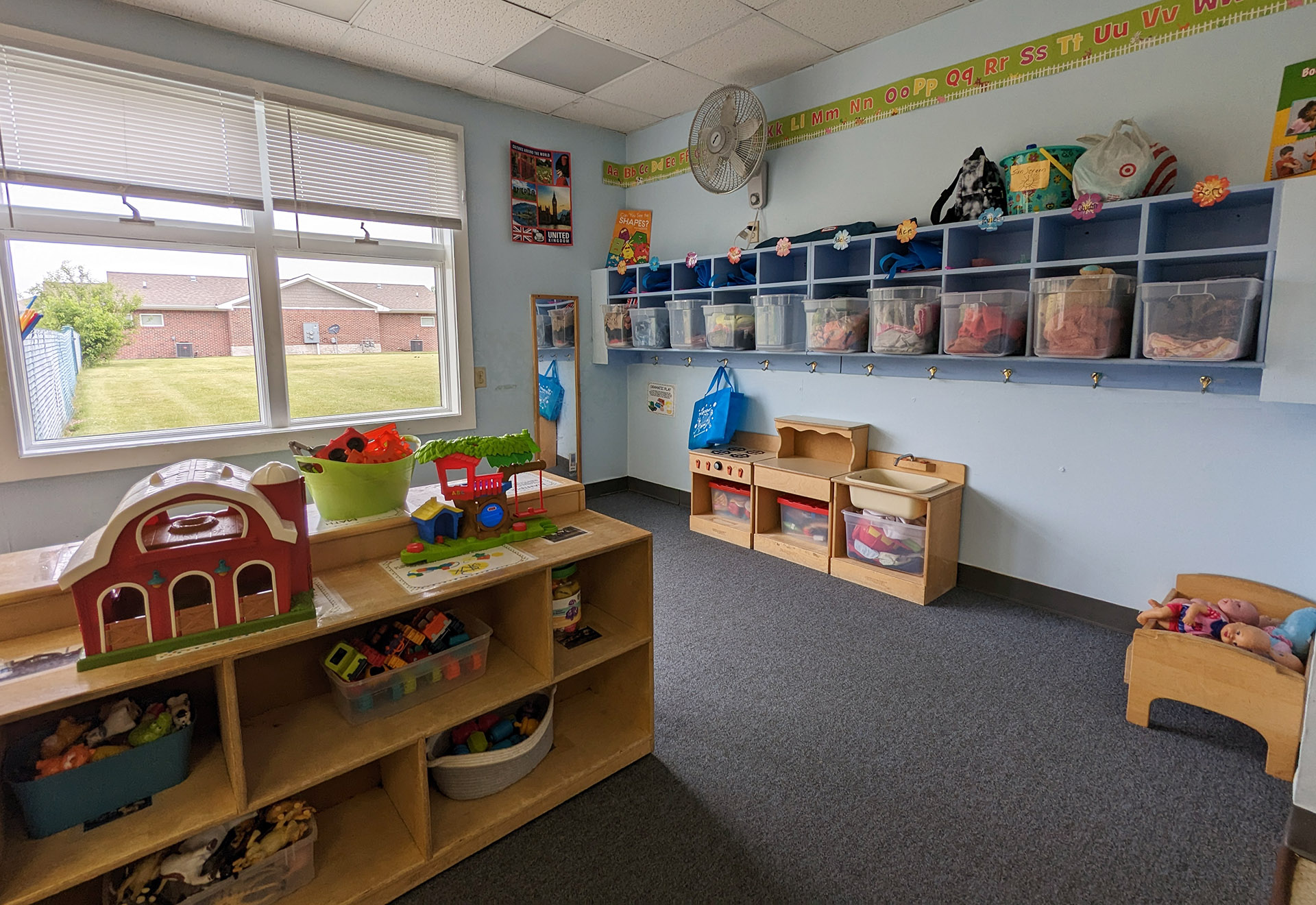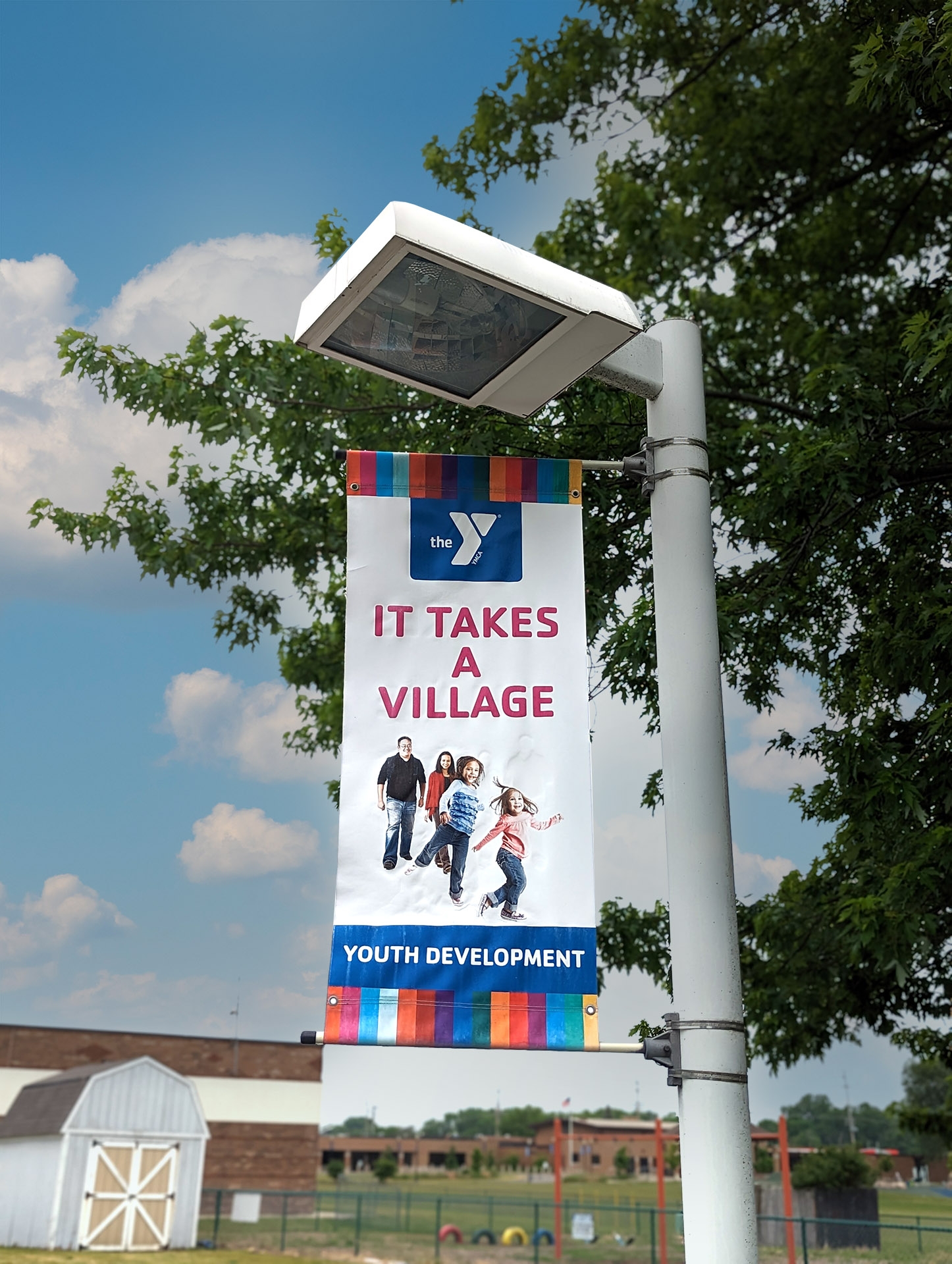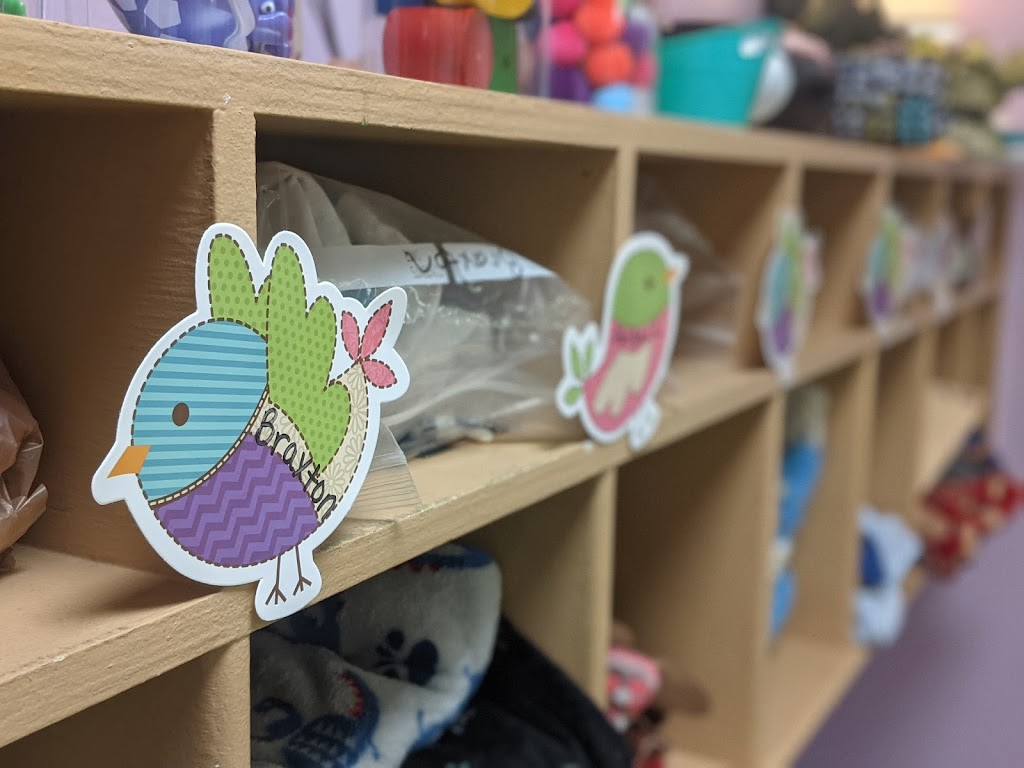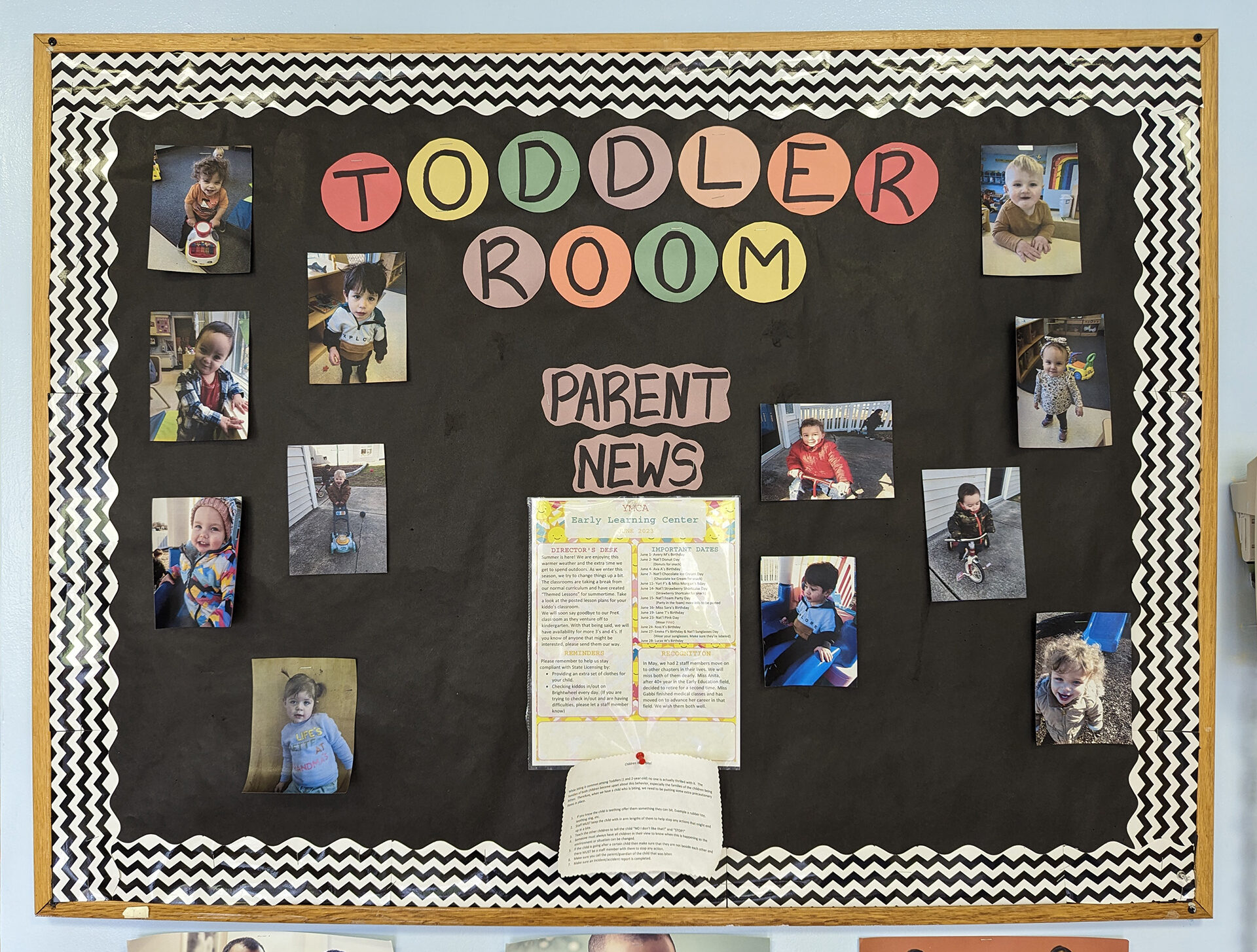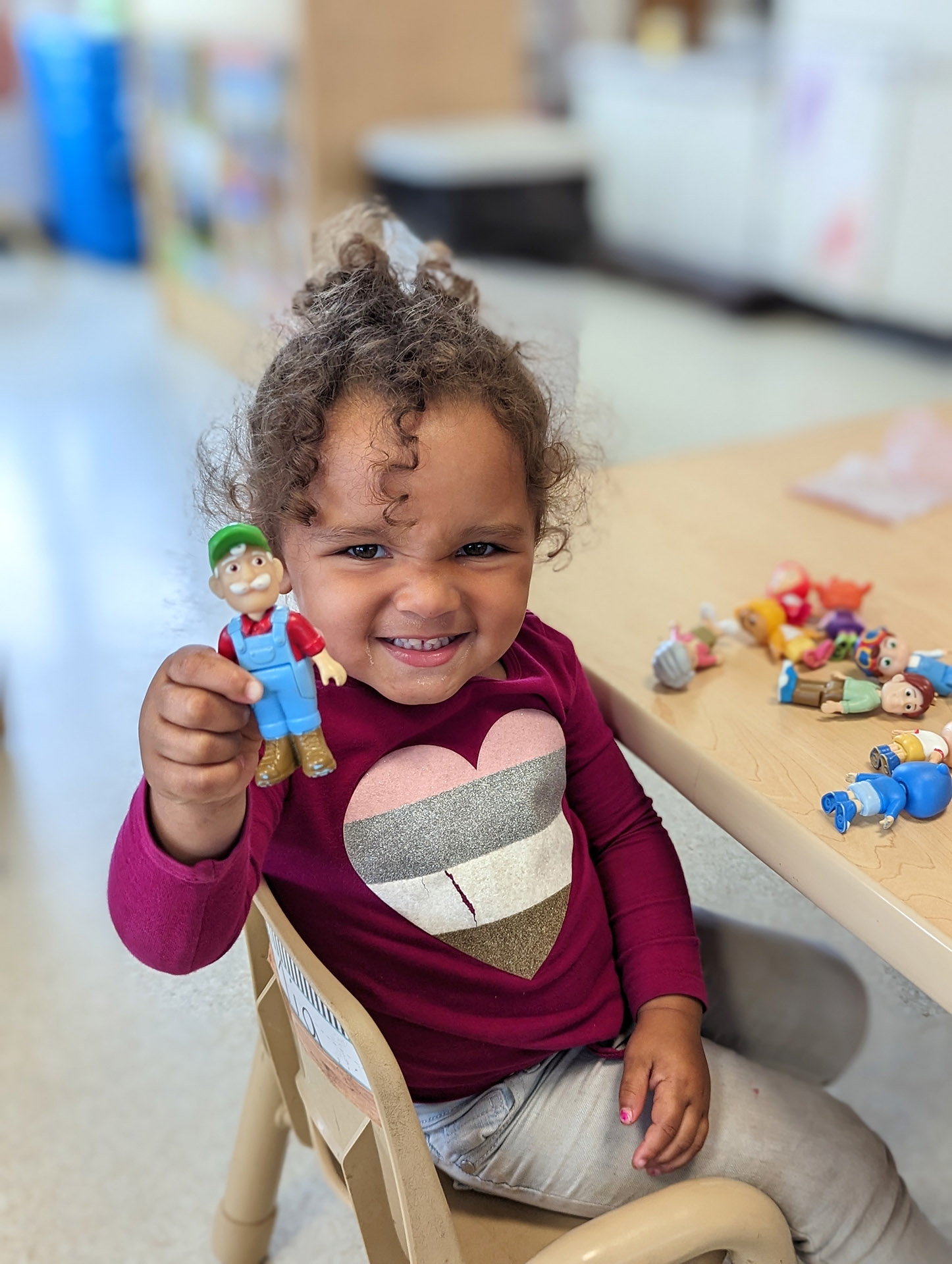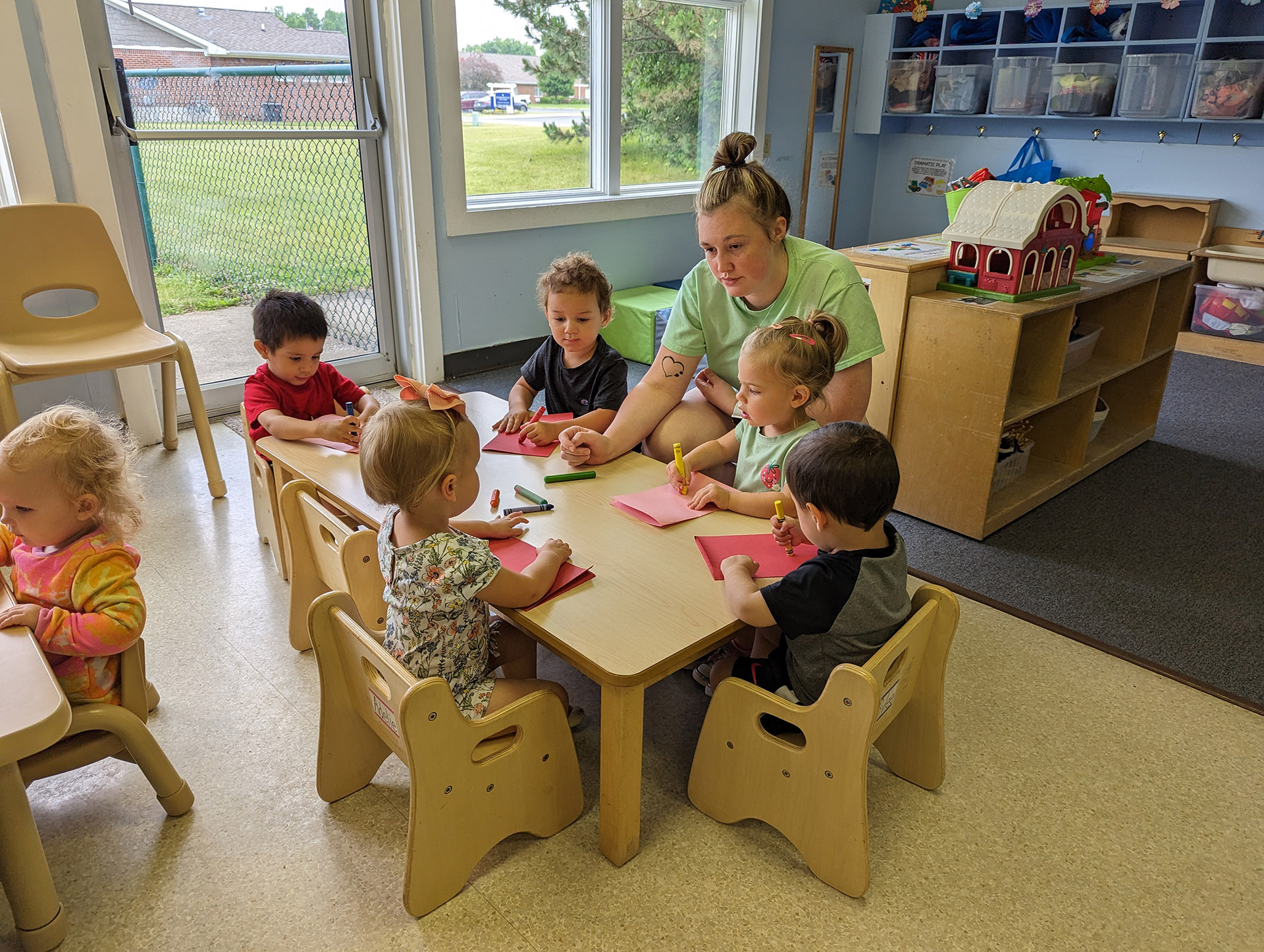 HUGE THANKS to the Y's Men, PlayPros, and the Community Foundation of Howard County for making this possible!
Installed in September of 2023
For ages 2 to 5 years old
Includes a dual slide!